Dispatch Software to Streamline your NEMT Service
Versatile and cost-effective NEMT Solutions, with All-in-One web based Admin Panel, B2C and B2B environments with powerful iOS and Android Apps.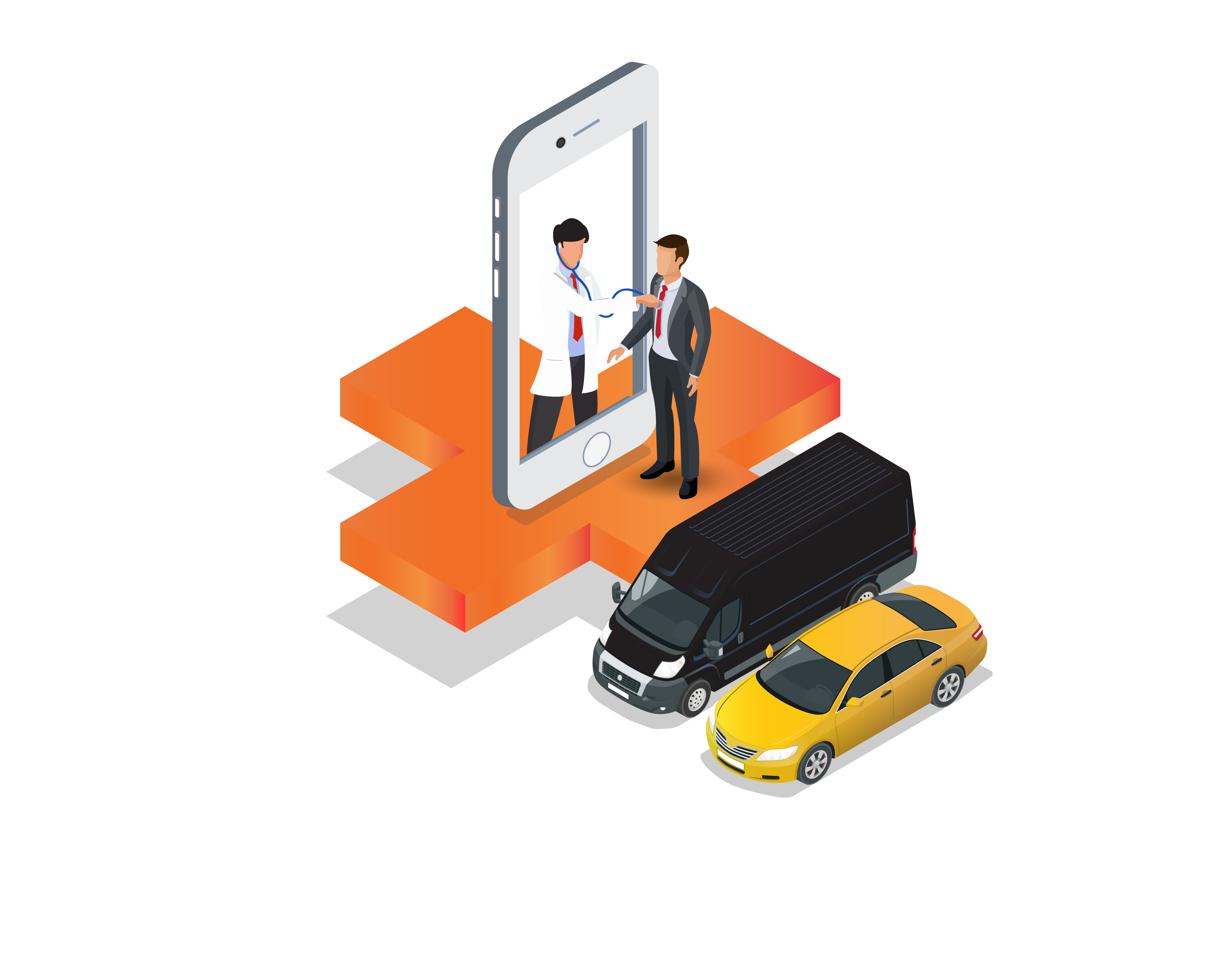 Paratransit Dispatch Software to Streamline NEMT Services
Technology Solution for Non-Emergency Medical Transportation (NEMT) Services
Easy Fleet Management
Convenient, Affordable, Paratransit dispatch software. Servicing Mobility to people with disabilities.
Live Vehicle Tracking
Automated Vehicle Tracking. Enhance the comfort level for your patients, without compromising safety.
Powerful Dispatch Module
One-of-a-kind Medical Transportation Software with effective features and All-In-one platform.
Reports & Analytics
Analyze insights to better understand Customer and Driver Behavior. Improve Performance and Monitor your statistics with productivity.
Automated Scheduling & Dispatch
Our technology team is developing a medical transportation software with advanced analytics and automated booking process. Rezglo Health can help your business provide your customer worldwide transportation.
Meet Business Goals and all your needs with customisable dispatch settings.

Track and Reschedule jobs in real time.

Elimante manually planning, with automated schedule and dispatching.
Real Time Reporting
Real time analytic reports help you and your staff take criticial decisions. The powerful real-time data can be vital to take informed decisions for safe rides and increase your revenue. Our Non-Emergency software is acoompanied by the backup of a well-secured technology to generate accurate reports and statistics.
Integrated mapping
The first step to improving your productivity is being able to track and visualize your vehicles being used. Better fleet visibility allows you to imporve asset utilization, allowing you to get more done with fewer resources. High-resolution maps with smart clustering and detail on demand provide a simple yet powerful tool to view real-time activity and current status of all your drivers through mobile equipment no matter where they are.